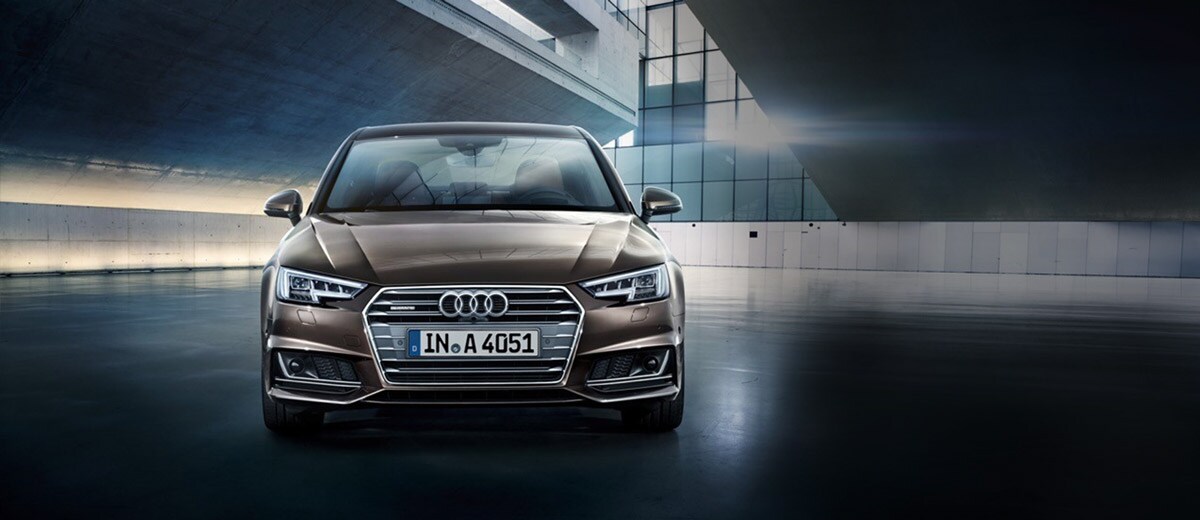 THE ALL NEW
       
2017 A4
       
       
STARTING AT
$43,200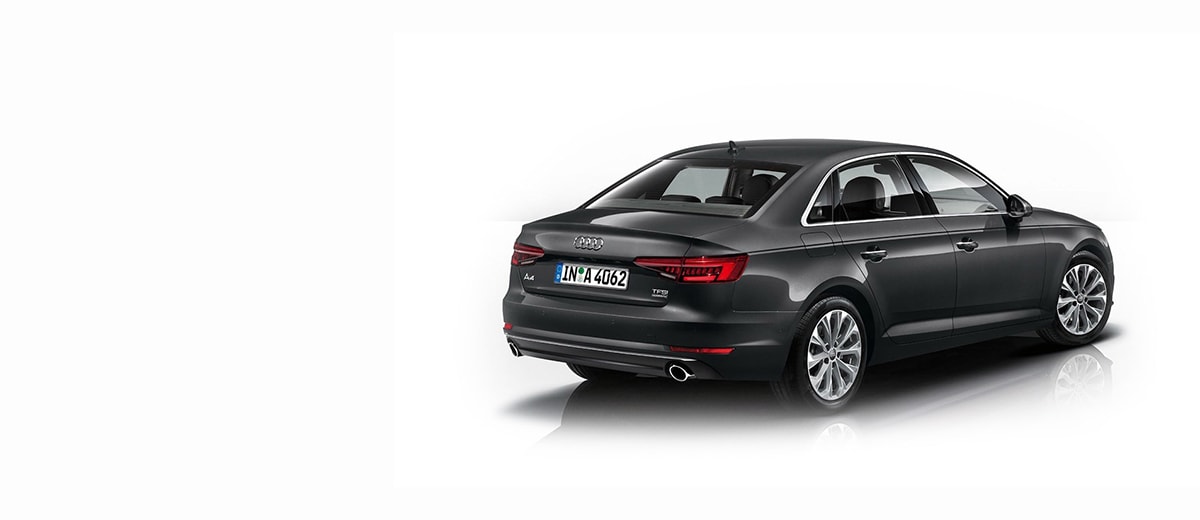 Progressive Design
       
From its crisp, clean contours to its timeless style, the A4 is beautifully crafted front to rear, while details like the diamond-inspired Singleframe® grille and available full LED headlights prove that being on the leading edge is a winning proposition.
       
               
   
   
It's All in the Details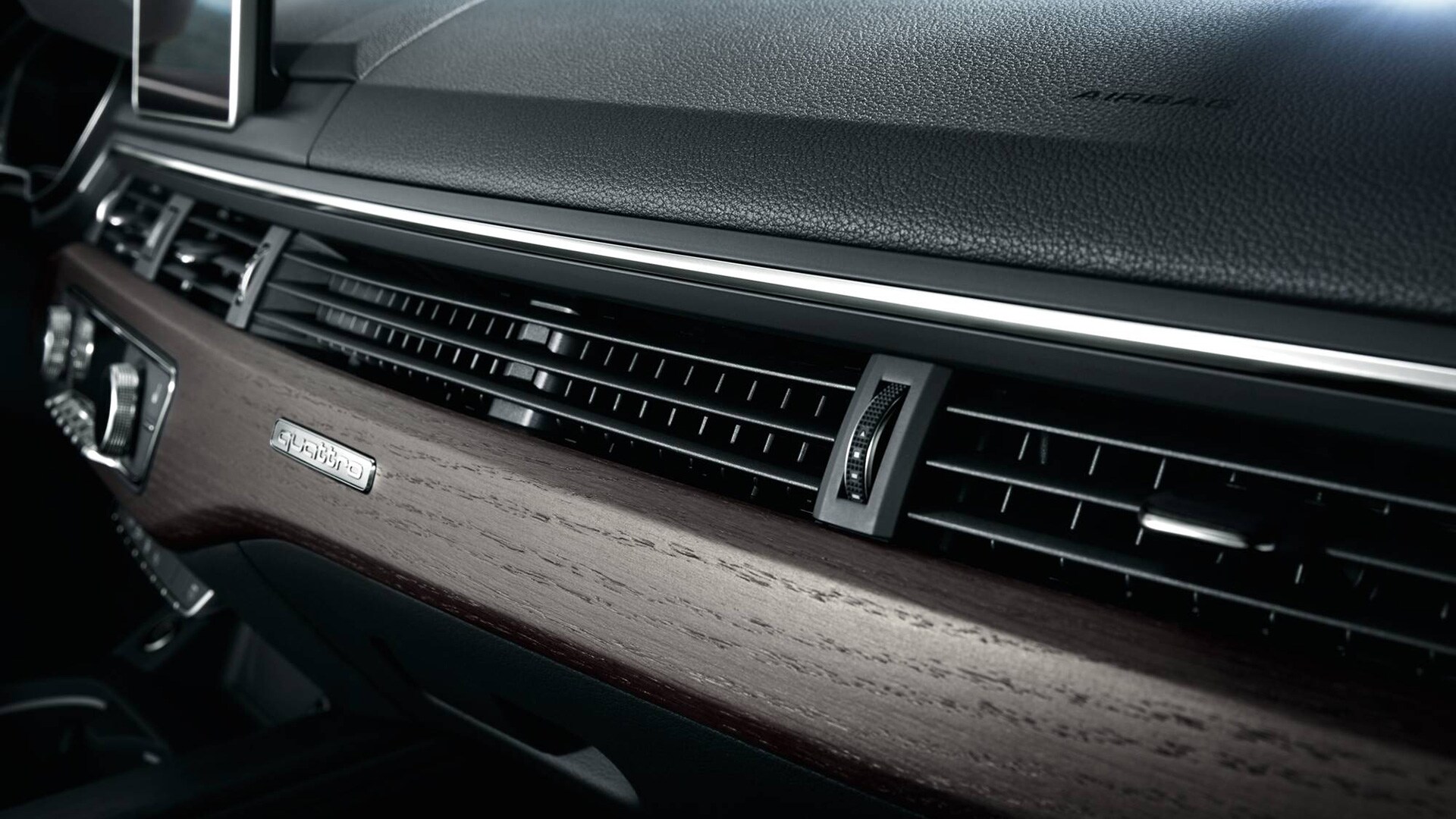 Three-Zone Automatic Air Conditioning
   
   
   
       
Innovative Smartphone Interface
   
   
   
       
Full LED Headlights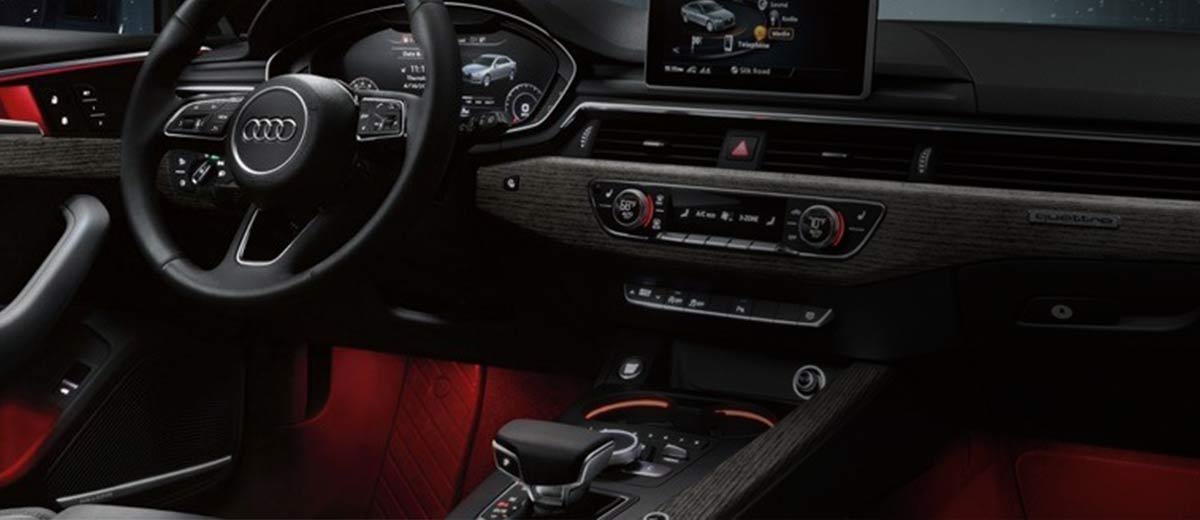 A look into the future.
       
The optional Audi virtual cockpit redefines what an instrument cluster should be and transforms the traditional analogue gauges into a completely new digital experience. The high-resolution 12.3-inch LCD screen presents the driver with important information in a comprehensive and versatile manner. (European Audi virtual cockpit shown)
   
   
       
The strong, brainy type 
       
With an efficient powerful available 252-hp turbocharged engine, a new seven-speed S tronic® dual-clutch automatic transmission and available quattro® all-wheel drive, the A4 is proof that big brains produce high-octane results.