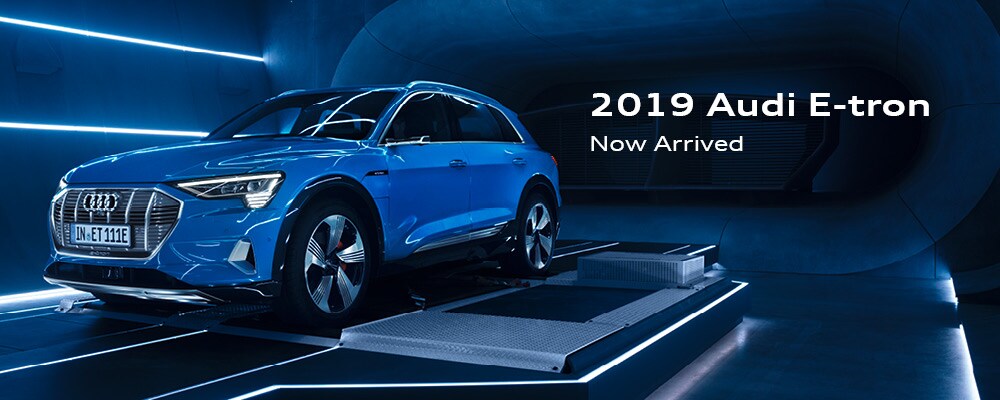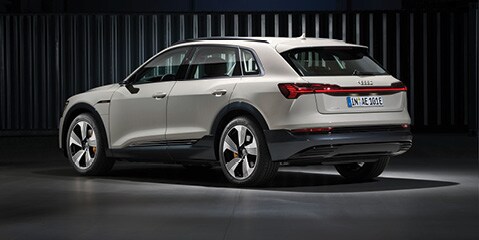 Hiding in plain sight.
Casting aside the traditional camouflage of test cars, the e-tron Prototype already breaks free from the norm by representing electricity in its design.
Charged with speed.
The e-tron Prototype doesn't just redefine the standards for driving an electric vehicle, it electrifies the charging process.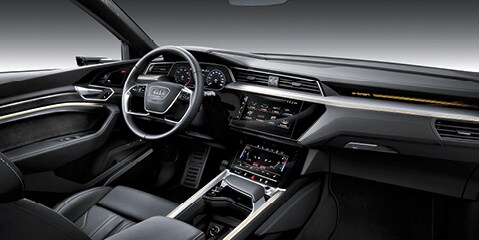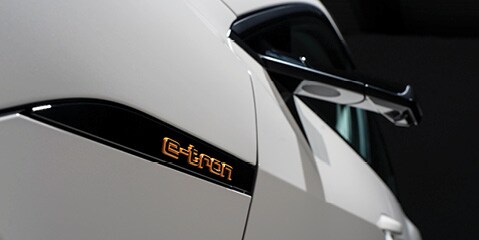 Building the change.
Focusing on electro-mobility, Audi is not only looking at zero emission vehicles but also producing those vehicles in an environmentally friendly way.
2019 Audi E-Tron: Book A Test Drive / Learn More